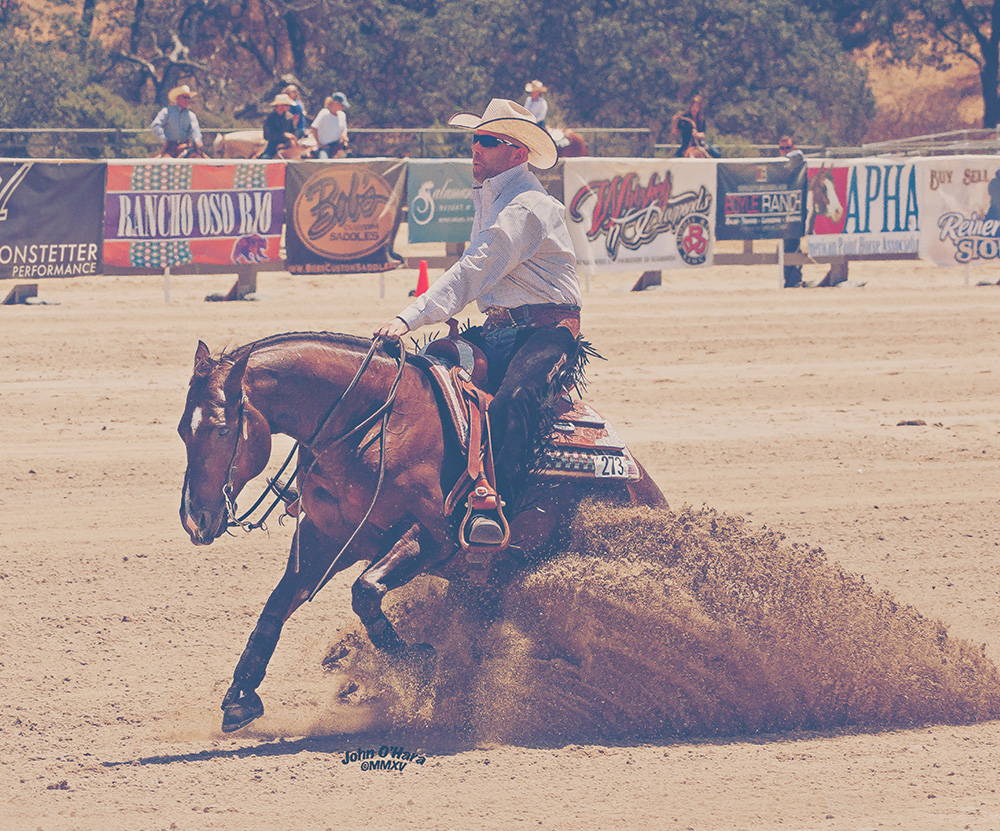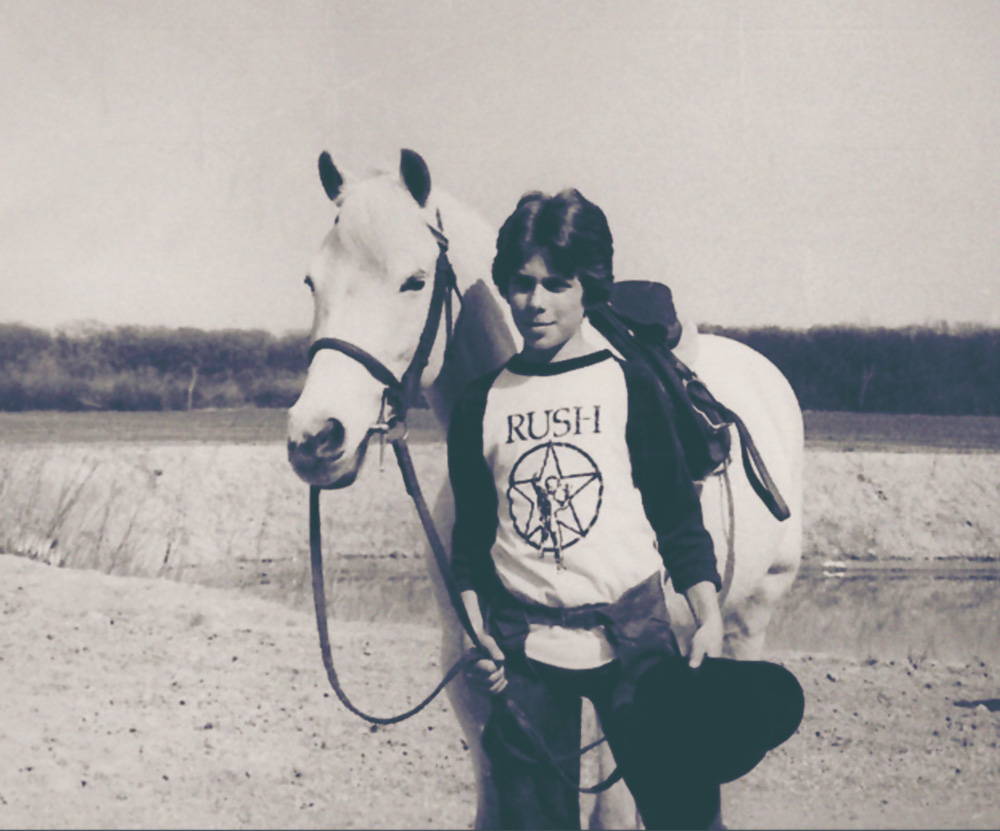 Will CBD make my horse high?
Absolutely not! CBD is a non-intoxicating cannabinoid that offers an extensive number of potential therapeutic benefits.
In addition to the cannabinoids produced by the body, cannabinoids from plants (like CBD) can also act on the endocannabinoid system. When a horse (or human) consumes CBD, it interacts with the ECS receptors throughout the body. Specifically, CBD interacts with the CB1 and CB2 receptors, activates the body's ability to self-regulate and assists the body's natural ability to heal itself.
The CBD market has ramped up since hemp production was legalized with the 2018 Farm Bill Passage. This bill paved the way for the acceptance and introduction of CBD products being offered to the consumer market.
How can I be sure of quality and safety?
We are in control of all aspects of this product from SEED TO SALE.
This ensures that every step of the way we can manage purity and all ingredients to ensure that its 100% Natural and Safe.
We test our products using an independent third-party lab to ensure potency and quality.
The lab tests ensure that the product is free of THC, pesticides, biological contaminants, heavy metals and any residual solvents. Every package has a QR code that will link you to our current testing documents.
Should there be any concern about using CBD during competition?
We advise that you check the rules of the competition associations drug testing policies to determine if CBD is listed as a banned drug.
If it is currently listed as a restricted drug then allow for up to 3 days for the CBD to clear the horses system.
Shipping and Return Policy
If you are not entirely satisfied with your purchase, we're here to help. We offer a 100% money back guarantee on our products. You have 30 calendar days to return an item from the date received. To be eligible for a return, Your item must be in the original packaging. You will be responsible for paying for return shipping costs. Original shipping costs are non­refundable.
EquineKalm is not available for sale in or shipping to California.